1 tag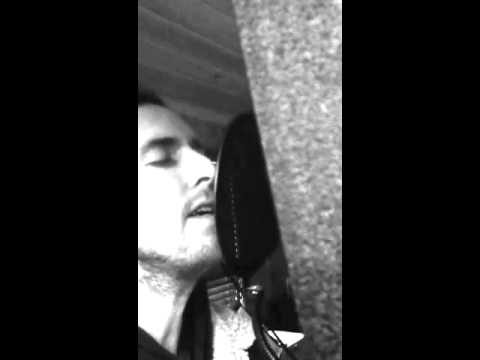 Hey Everyone… happy sunday! Here's a great post from my sister Annie. She's passionate. I trust her. Peace! All: I encourage you to all go see an amazing new documentary that i just saw last night. It's called Chasing Ice, and it that tracks the movement of glaciers form 2005 to 2012.  It just won best cinematography at the Sundance Festival.  And it is just making its...
happy thanksgiving eve
Hello All… Happy Wednesday.  Happy almost Thanksgiving…  Thank you MOG for letting me stream this Jazz at Massey Hall album by The Quintet.  Charlie Parker, Dizzy Gillespie, Bud Powell, Max Roach, and Charlie Mingus…  wow.  You know it's a good jazz record when every player on it is an epic solo name in their own right.   So… just wanted to give some thanks here...
Saturday Laughter-Noon 1863 Music with the spoken...
6 tags
Listen
There's a funny thing that our love can...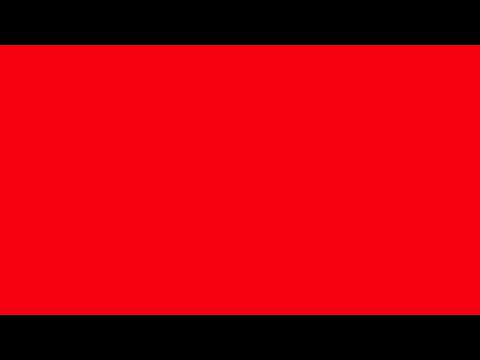 Here's a weird one… I recommend good...
7 tags
It helps to see the Goldsmith's kind face ...
3 tags
I never stopped loving you know it's true ...
4 tags
Listen
1 tag
4 tags
Listen
1 tag
3 tags
I threw away a flower I asked to be alone I woke...
4 tags
The Earth Is a Host That Murders Its Guests But...
1 tag
1 tag
1 tag
1 tag
1 tag
1 tag
#dailyhafiz and the new 1863 song that goes along...
1 tag
blackout for sopa
does this work? maybe this whole page will be blacked out on wednesday the 18th 2012 in protest of the overly ambitious and suspect wording of the SOPA and PIPA bills because of the java script I embedded below… maybe you'll just be reading another tumbler text blog and you'll see the code doing nothing down below…  either way… that's what I'm doing with...